Welcome to the EternityDev Wiki!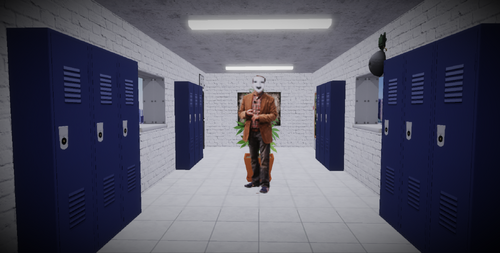 This is a collaborative wiki about the many games created by EternityDev, such as Advanced Education with Viktor Strobovski, Alex Basics in Biology and Zoology, and gd. Here you will find all the information you need to know about these games, their characters, and extra lore that isn't explained anywhere else.
If you're new to EternityDev's games, start with some of the articles below.
We currently have 1,278 articles and 7,510 files. You can help maintain the wiki by fixing any outdated information you may find, or by adding new information. Just make sure that any new information you add is correct!
Please be sure to thoroughly read the rules before you begin editing.
If you have questions or concerns regarding the wiki, feel free to message one of the admins listed below for help. We hope you enjoy your time here!
And remember, knowledge is power.
November 16, 2020
---
Alpha 0.27.0.4 of AEwVS is out. It adds:

Mr. Bones is a minor character within MrDrNose's unfinished game, gd.

Mr. Bones is a human skeleton, constantly in a sitting position. He has a medallion around his neck, which contains a life crystal, making Mr. Bones fully sentient and capable of communication.

He sits behind a small table. If the player approaches the table, he will begin to talk to them via white text on the screen. He will introduce himself and ask the player if they want to play a game. If the player accepts, the game will begin.

(more...)
Characters


Viktor

Marzia V.

Alice

Head Teacher

Cleany

Erie

Alex

Dolly

Scrina

Mollow

Plague Trader

Minet
See more...

Games


AEwVS

ABiBaZ

"CUBE" Unreal
See more...